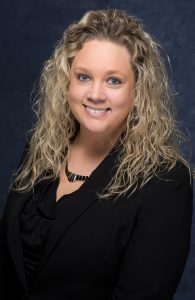 Jennifer Thorson, LALD
Executive Director
About Jennifer
Jennifer is the Executive Director of The Harbors Senior Living Community of Fridley, she came on board when this community was still in the process of being built. Jennifer has worked several years in management, marketing and senior living prior to coming to The Harbors in 2017. Born and raised in Iowa, she moved to Minnesota in 2010, taking charge of managing a cluster radio stations in northern Minnesota, which it was there where she found her true passion of senior living by creating an advertising proposal for one senior living community, Jennifer feels she has truly found her calling here at The Harbors as the Executive Director, "What better job can you have helping seniors create meaningful relationships and enjoy their retirement years. I love creating an atmosphere where residents and my team get to call this their home every day! The Harbors definitely has that "welcome" feeling for both residents and staff.
Jennifer is married to her husband of 11 years and have 7 year old twin boys, who are the light of their lives, and keeping them busy and always on the go! When I'm not working, I love to be with my family and friends either going up north to the family cabin, at the Hockey Rink watching her sons play, or down south to Iowa to visit family for a weekend get away!
Colleen Larson
Staff Coordinator
Director of Health Services, Registered Nurse
Farhiyo Samatar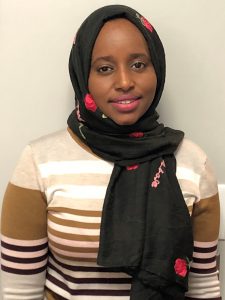 Farhiyo Samatar
Schedule Coordinator / Administrative Assistant
Tasha Marsalla
Food Service Director
About Tasha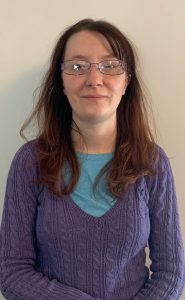 Samantha Beaumont
Transportation Manager 
About Samantha
The Harbors is professionally managed by Harbor Health Management, LLC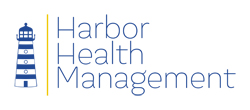 We are licensed through the state as a Comprehensive Assisted Living Provider.