Community Life programs are a very important part of what we do at The Harbors.
Our activity program is designed around the residents and what they enjoy doing. We call our activity program "A Part of You". "A Part of You" is an resident based activity philosophy that puts our own residents' experiences, hobbies or their likes as the focus. Activities are not just about games and entertainment, but include intellectual and learning activities.
Our community was designed with community life in mind.
The best time in life is when you can relax and enjoy the "good life". At The Harbors, our residents will find all the amenities they need to enjoy life to its fullest while maintaining their independence. A rich, rewarding lifestyle awaits, providing comfort and peace of mind. We look forward to welcoming you home.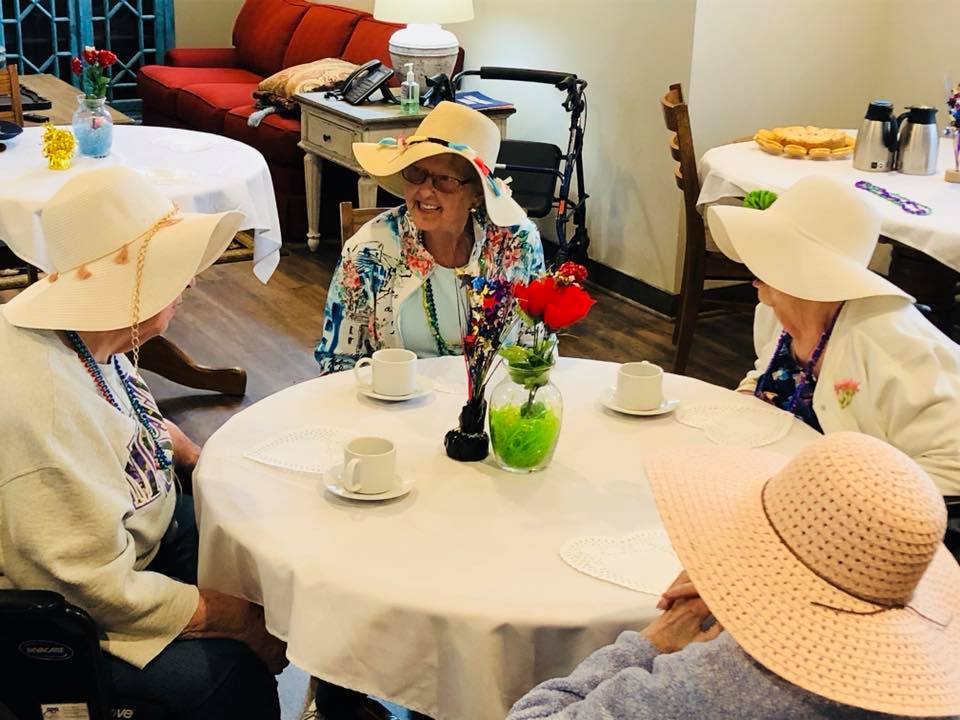 The Harbors is professionally managed by Harbor Health Management, LLC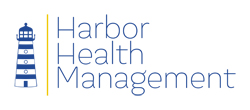 We are licensed through the state as a Comprehensive Assisted Living Provider.