Each day we realize why we do what we do. It's all about our residents and their families.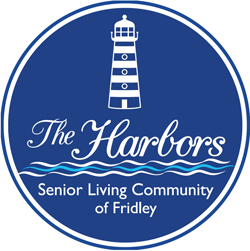 At The Harbors, we develop our community life programs around the things our residents enjoy doing. We call it "A Part of You". When residents come to live with us, they can expect a wonderful atmosphere where they are valued as an individual.
Memory Care
Memories hold a connection to our past and a special link to our future.
Assisted Living
Our beautifully designed suites with private bathrooms are perfect for those looking for a higher level of care.
Community Life
Our activity program is designed around the residents and what they enjoy doing. We call our activity program "A Part of You".
Health Related Services
One of the best advantages of living at The Harbors Senior Living of Fridley
About The Harbors Senior Living
There is a difference in senior living communities and you'll find it at The Harbors Senior Living of Fridley! Located in beautiful Fridley, Minnesota, this wonderful senior living community has the services and amenities to meet the needs of our residents. At The Harbors Senior Living, you aren't just another number on the door, you are part of a family!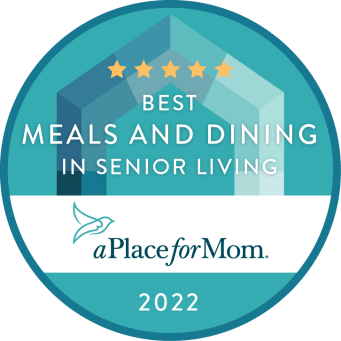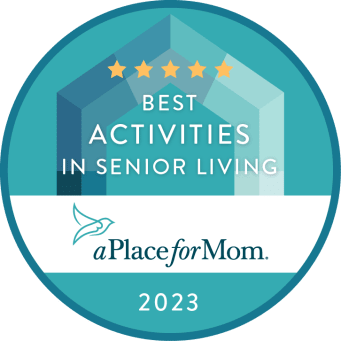 The Harbors is professionally managed by Harbor Health Management, LLC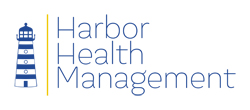 We are licensed through the state as a Comprehensive Assisted Living Provider.